Do you want to know more about TEMPEST ? Here are 15 facts about TEMPEST group that you should know to stab it .
TEMPEST (템페스트) is a seven-member boy group under Yue Hua Entertainment. They debuted on March 2, 2022 with the mini album It's Me, It's We.
15 facts about TEMPEST
TEMPEST is composed of 7 members . Their names are: LEW, Hyeongseop, Hwarang, Hanbin, Hyuk, Eunchan, and Taerae.
TEMPEST means "strong storm," implying that the group will sweep the music industry with their bright energy and powerful performances. This is represented by the logo, which resembles a typhoon's eye.
All members are Korean except for Hanbin . He is also the first Vietnamese Kpop idol to debut
on March 2, 2022 Yue Hua revealed that TEMPEST's fandom name is "iE," pronounced "eye," . "TEMPEST's fan club iE always stands at the center of TEMPEST, like the clear and warm eye of the storm, and it captures the wish that only good things will happen to iE, things that put a smile on their face," they added.
Hanbin was in I-LAND season 1.
The oldest member is Hanbin. He was 24 years old when he made his debut with TEMPEST.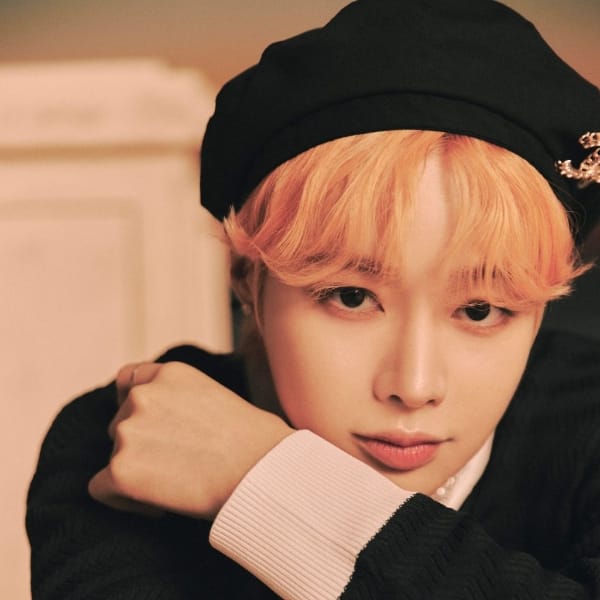 The youngest member (maknae) of the group is Taerae. He was 19 years old when the group debuted.
the official leader of the group is LEW.
Hyeongseop and LEW were in Produce 101 season 2.
The tallest member of TEMPEST is Eunchan with a height of 1.87 m (6'2″).
Eunchan is the tallest member of TEMPEST. He stands at a height of 187 cm (6'1").
Hyeongseop is a former trainee from Big Hit Entertainment .
Hyeongseop debuted as an actor in the web drama Mischievous Detectives
Hwarang is a former trainee under DSP Media. He almost debuted in MIRAE (then DSP N), but he left the agency sometime in 2020.
Hwarang was in Under Nineteen.