4 times Kim Soo Hyun guest starred in Korean Drama , but each time was memorable.
As the highest-paid actor on the Korean screen, Kim Soo Hyun is not so "picky" in his roles. He even played many times as a guest, adding a little color in cult movies.
Twenty Years Old Grandmother
This is the only movie project that Kim Soo Hyun has ever participated in as a cameo. The movie that inspired the creation of I Am Your Grandmother in the Vietnamese market invited Kim Soo Hyun to play the role of Mr. Park when he was younger, also one of the love affairs of the female lead Doo Ri.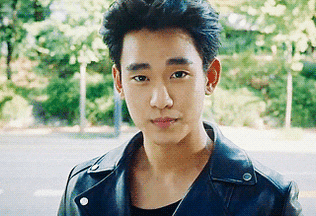 Returning as a young man in his twenties, Mr. Park "fascinated" Doo Ri and the audience with his dusty, dusty appearance. The moment Kim Soo Hyun took off his helmet and talked is definitely one of the most attractive and talked about guest scenes on the Korean big screen.
Hotel Del Luna
At the end of the TV blockbuster Hotel Del Luna , Kim Soo Hyun suddenly appeared as a guest, supporting her longtime close friend IU. In episode 16, Kim Soo Hyun plays the new owner of Moonlight Guest House – the main setting and the place once owned by the female lead Man Wol.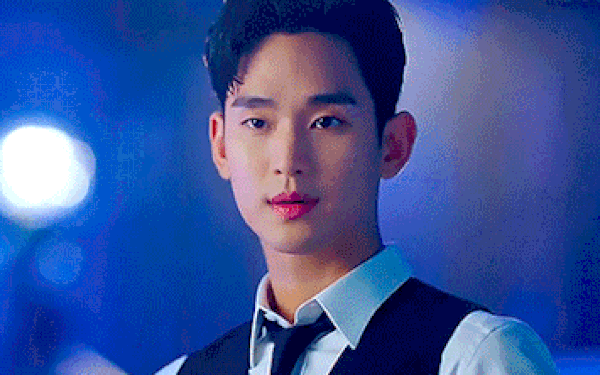 After becoming the owner of the guesthouse, Kim Soo Hyun's character changes the name of the place to Blue Moon Hotel. Although the name is unknown, the appearance of the actor in the suit made viewers extremely excited, considered one of his most elegant designs ever.
Dream High 2
Referring to IU, Kim Soo Hyun co-starred with her for the first time in the musical movie Dream High . In the second part, even though he no longer kept the old cast, Kim Soo Hyun still enthusiastically returned with a small cameo role.
The character Song Sam Dong returned to Dream High 2 right in episode 1. In this scene, Song Sam Dong appeared on the bus with neatly cut hair, showing off the actor's inherent handsomeness. . He gave Ri An (Jiyeon) – the female lead of the film a kiss and then left on the bus.
Landing In You
Unlike the handsome images in the movies above, Kim Soo Hyun's special appearance in "Crash Landing on You " is quite different. Appearing in episode 10, the Crazy Stars star transformed into the character Ryu Hwan with an extremely unexpected identity.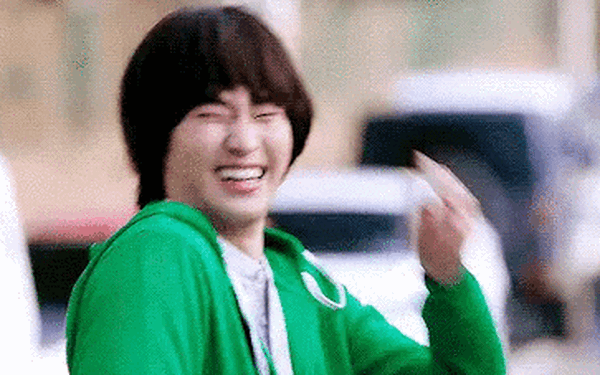 Many viewers were extremely confused when they saw a Kim Soo Hyun … "swan turned duck" looking funny and witty. But in fact, this is just the disguise of the character Ryu Hwan. In the movie, this is a secret agent who needs to disguise himself to investigate, so there is such a confusing image of Kim Soo Hyun on the screen.