Actress Yoo Joo Eun takes her own life at the age of 27 And this is what she said in her last message
On August 29, Yoo's older brother wrote on his Instagram account, "Ju-eun passed away on August 29, 2022 at a place where she can rest comfortably."
A note written by the actress shortly before her passing was also released by her family to respect the wishes of the deceased. "I wanted to be an actress so badly," reads part of Yoo's note. "Playing was part of me and also part of me as a whole. But living [as an actress] was not easy. I don't want to do anything else, and that made me so desperate. Having a dream is a blessing, but I also have a curse. she wrote.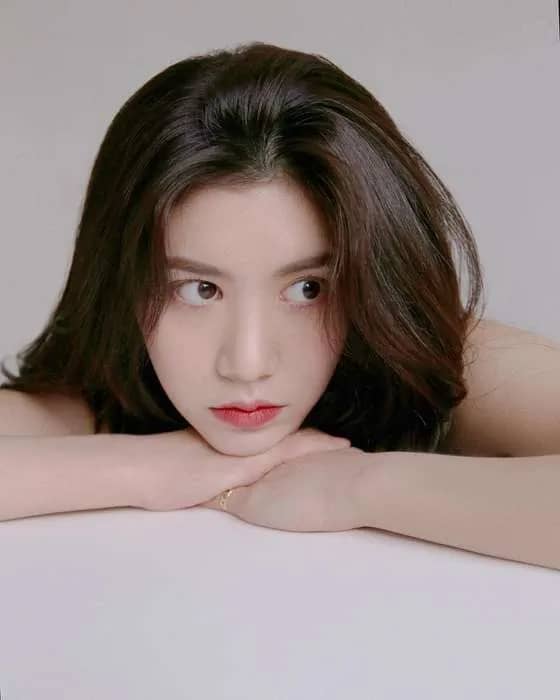 "You may feel empty without me, but please stay strong," she said.
Yoo Ju-eun emphasized that she was "very calm" and "not sad at all," adding that she was satisfied with the life she had lived.
Read Yoo Ju-eun's full letter below:
"I am sorry for leaving first. I am especially sorry to Mom, Dad, Grandma, and Oppa (older brother). My heart screams that I don't want to live. Life without me may be empty, but please live on bravely. I will keep watch of everything. Don't cry. You'll be hurt.I'm not sad at all in the slightest right now.
I feel resolute and calm. I think it's because I have thought of this for a long time.I've lived such a happy life that was more than I deserved. That's why, it is enough for me. This is enough. So please live without placing blame on anymore.I'm not dead, so everyone, please live well.
I hope many people are called to my funeral, and I want to see everyone for the first time in a while and check in on anyone who is having a hard time.I wanted to act so badly. Perhaps it was my all, and it was a part of me. However, living that life wasn't easy. I don't want to do anything else. That was so hopeless.
Having something you want to do is a blessing, but I realized that only wanting to do that thing is a curse.God loves me, so he won't send me to hell. He will understand my feelings and care for me going forward. That's why, everyone, don't worry.
And to all my loving family and friends and my loves. Thank you so much for treasuring me and loving me. That was my strength and my smile. I lived with unforgettable memories until the end, so I think I've lived a successful life. Thank you for understanding and embracing me who was lacking and impatient.
I'm sorry I can't express it well. But you'll still understand how I feel, right?And to all those precious relationships I've made, especially the teachers, I was so grateful, and I respected you all. Thank you so much for teaching me the many things in life.
Mom, Dad, I love you. Don't cry. Please."
Born in 1995, Yoo Ju-eun made her debut in the tvN drama "Big Forest" (2018). She then played another small role in the Chosun drama "Joseon Survival Period" (2019). She hasn't had a role since.
Our deepest condolences to his family, friends, and fans. If you are in distress and/or have suicidal thoughts, if you want to help someone in pain. Get support from your local distress center.