Alchemy of Souls (2022) is one of the most popular Korean dramas. This drama airs every Saturday-Sunday on tvN and Netflix. It's getting more exciting and makes you anxious, how about Mudeok's love story, huh? There are still a few more episodes before the ending, let's Find which character would be your soulmate with Alchemy of Souls Quiz !
Take the Alchemy of Souls Quiz below and share your result with your friends
Pick a Color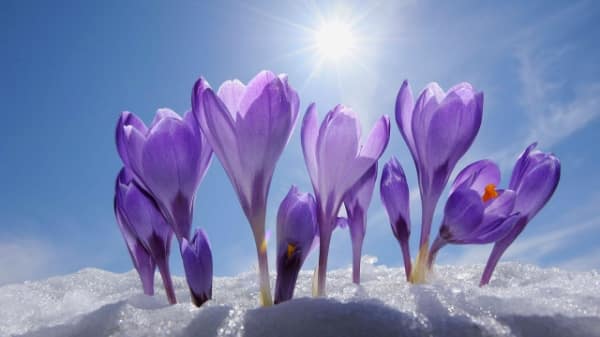 Which Master would you like to teach you magic?
Heo Yeom
Park Jin
Master Lee
Naksu
If you were to do spirit alchemy, which girl would you choose to transfer your soul to her body?
Naksu
Mu-Deok
Jin Cho Yeon
Heo Yun-Ok
How would you describe yourself?
Spring
Fall
Winter
Summer
If you could choose, which wizard family would you like to be born into?
What stage of magic do you really want to master?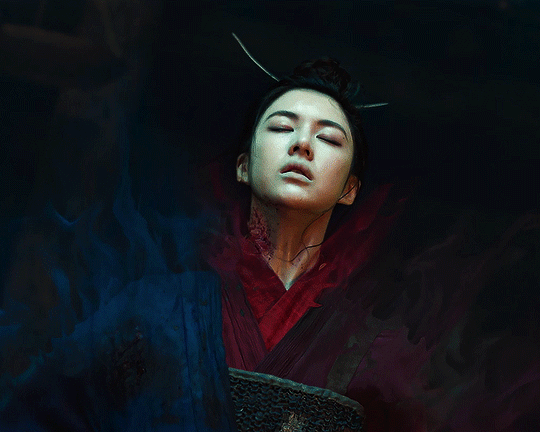 Jipsu
Ryusu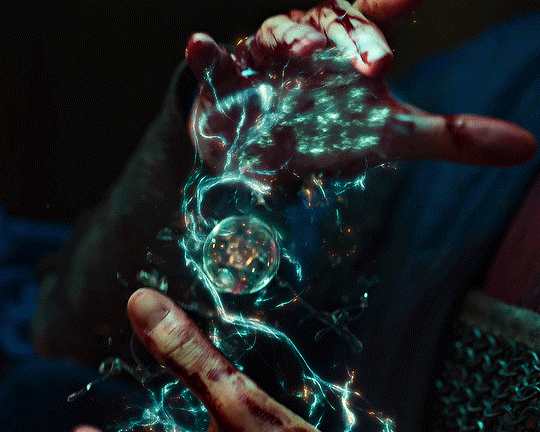 Chisu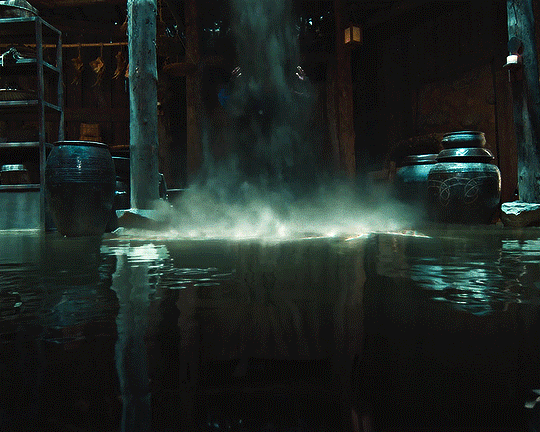 Hwansu
If you had to eliminate a character from a drama, who would you choose?
Jin Mu
Jang Gang
Seo Ha-Sun/ The Queen
So-I
Seo Yul
He is cold, but very caring. Seo Yul really suits you, eh? , He will be forever devoted to you.
Crown Prince Go Won
the crown prince .Your soulmate is the gracious yet childish Crown Prince Go Won. He craves your affection and love more than anything else in the world and showers you with adoration.
Jang Uk
Your soulmate is the charismatic and brave Jang Uk. There's nothing that is more important to him than you and he would go to the ends of the world for your happiness.
Park DangGu
Your soulmate is the loyal and loving DangGu. He will never let go of your heart.