How well do you know the ATEEZ group and its members? Are you a real ATINY? Test your knowledge with Ateez quiz .
ATEEZ is a group consisting of eight members, then nine members with the late addition of Jun Young, some of whom were part of survival MIXNINE. The group showed off their dance abilities through a few videos. The agency invites us to follow their pre-debut in a series of 19 episodes broadcast on YouTube and V LIVE, showing their stay in the United States where they trained with many professionals. Unfortunately, it was announced at the end that Jun Young, one of the nine members, will not be part of the final composition.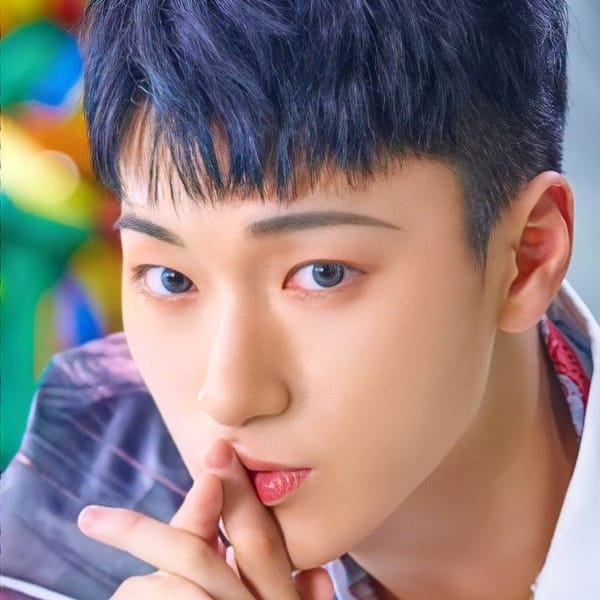 Who is the leader of Ateez?
Who is the group's maknae?
Yunho
Wooyoung
Yeo Sang
HoongJoong
Who is the hyung of the group?
Seonghwa
Hong Joong
Minji
Wooyoung
What is the name of the fandom (fans) of Ateez?
Under what label is ATEEZ?
Stone Music Entertainment
What was the name of the ninth member of Ateez introduced by the agency?
What are the two MV (music videos) released during Ateez's debut?
Where were the Pirate King and Treasure clips shot?
What does ATEEZ stand for ?
Are You A Real ATINY !!!
Perhaps you need to spend more time watching their MVs
Not bad but not good
What do you think about taking the Quiz again?
Congratulations, you are a real Stan!
You are a dedicated ATINY! WOW!