Haerin (해린) is a South Korean singer under ADOR. She is a member of the girl group NewJeans.
Profile
Stage Name: Haerin
Full Name: Kang Haerin
Native Name: 강해린
Birthday: May 15, 2006
Birth place : Gimcheon, Gyeongsangbuk-do, South Korea
Hometown : Pyeongchon-dong, Dongan-gu, Anyang, Gyeonggi-do, South Korea
Height: 164.5 cm (5'5")
Kpop Group: Newjeans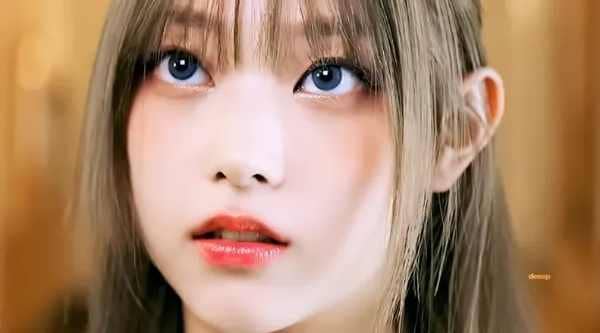 Predebut and Childhood
Haerin was born in Pyeongchon, Dongan-gu, Anyang, Gyeonggi-do, South Korea as an only child.
She studied at Pyeonchon Middle School and Gwiin Elementary School. She was part of the broadcasting club. Haerin was popular in school.
She can speak English and Korean.
She was known for being very pretty and having a nice personality.
She passed HYBE's global audition in October of 2019. She started training in 2020 at the age of 13 (in middle school) for about 2.5 years.
2022: NewJeans Debut
Haerin debuted with NewJeans on July 21, 2022 at the age of 16 with the single Attention.
Haerin was 16 years old when she debuted with NewJeans in 2022.
Facts and trivia about Haerin
Haerin's family consists of her parent
She is the second shortest member of NewJeans.
She went to Kwiin Elementary School, Seoul Boramae Elementary School, and Pyeongchan Middle School.
Haerin is a part from Newjeans' maknea line, Sbe is the second youngest member of the group.
Haerin was in the broadcasting club when she was still in school.