The youngest member of IVE is not Won Young. However, it is referred to as the maknae line with the other young members. Although still young, it turns out that this idol has interesting facts ! Read more to find some Interesting Facts about IVE's Jang Won Young
It is known that Won Young's height is quite high for a girl, which is 169 cm. Many people call it the Giant Baby. Then, what are the interesting facts about this beautiful girl? How did She start her career until she became what she is today? Check out the information in the following article.
Interesting Facts about IVE's Jang Won Young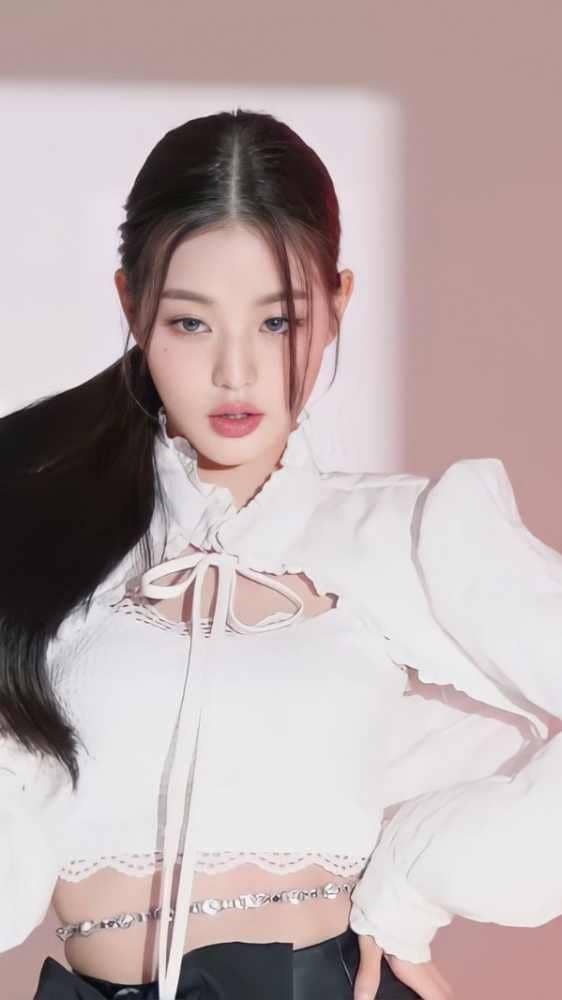 The Kpop comeback that fans can't wait to see is a female idol from the group IVE. To find out more about Jang Won Young, here are some interesting facts:
Ranked First in Produce 48
Her name became famous after Won Young entered the Produce 48 idol competition. In the TV program, She managed to take advantage of hee broadcast hours to give her best by showing singing and dancing talents.As a result, Won Young became the first winner at the audition. After that, she immediately debuted in the IZ*ONE group and has now switched to the IVE group which was formed in 2021.
Being a Short Trainee
Won Yong then joined Starship Entertainment when he was a member of IZ*ONE. Before debuting, she became a female idol with a relatively short trainee period, which was only about 1 year and 2 months.This time span is fairly fast because it generally takes years to debut.
Enter the 100 Most Beautiful Face Category
Another interesting fact is from her beautiful face. He was even included in the ranking of the 100 most beautiful faces in 2018. Won Young was ranked 88th.
Ever Wear Braces
Won Young as a child also wore braces before making his debut. However, she still looks beautiful and charming.