A video of Jackson Wang kissing a man by accident during an after-party went viral .
Recently, on August 21, Jackson Wang became the headline for Head In The Clouds Racing Festival in Los Angeles, USA. Later, the artist allegedly attended the after-show party. During the celebration he met with several people. However, a video was shared that surprised netizens and fans of Jackson.
The video, which has been widely shared on social media, shows Jackson Wang talking to another man, as the two bowed out due to loud background noises to speak better they ended up accidentally kissing each other. The two of them automatically walked away and the man asked Jackson if he was okay . However, there were no moments of embarrassment and the singer with the other man continued their conversation.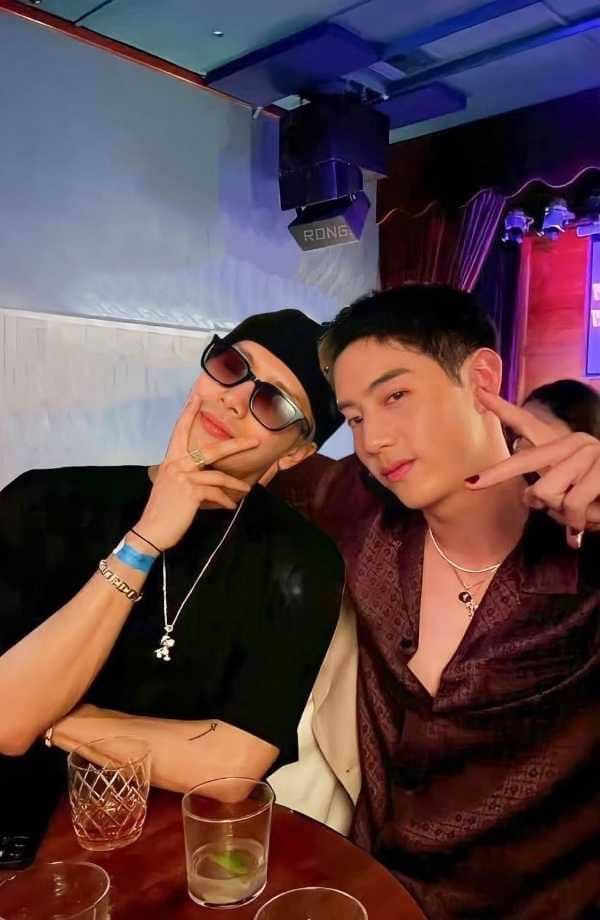 On the other hand, after many netizens shared the video, some people mentioned that the situation may have happened on August 25 (KST). Since Mark Tuan held a listening party for his upcoming album 'The Other Side' . Inside the party, Jackson was wearing the same outfit seen in the video.