K-pop groups were honored with awards at the ' MTV VMA 2022 '. The group Black Pink achieved two gold medals, and BTS and Seventeen each lifted one trophy.
The '2022 MTV Video Music Awards (2022 MTV VMA)' was held at the Prudential Center in New Jersey, USA on the 28th (local time).
On this day, BLACKPINK received the Best Metaverse Performance Award for 'The Virtual'. After competing with prominent pop stars such as the group BTS, Justin Bieber, Ariana Grande, and Twenty One Pilots, they won the first trophy in the category newly established by the 'MTV VMA'.
In addition, Black Pink member Lisa won the 'Best K-Pop' award for her solo album 'LALISA' released in September 2021.
Blackpink said, "Thanks to both Blink (official fandom name) and 'MTV VMA' for giving us awards. Thanks to the fans, we are where we are today," and "I will work hard to show you a good side in the future." I will repay the fans through the 2nd full album 'BORN PINK' and the world tour."
BTS won the 'Group of the Year' category. This trophy was won by competing against Black Pink, City Girls, Poo Fighters, Imagine Dragons, Moneskin, Red Hot Chili Peppers, and Silk Sonic.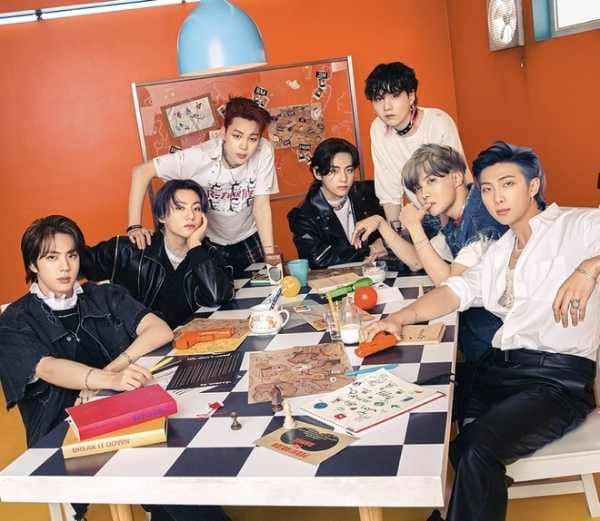 With this, BTS received the honor of receiving the award for the fourth consecutive year since they were first nominated for the 'MTV VMA' award in 2019. In 2019, they won two categories, 'Best Group' and 'Best K-Pop', and in 2020, they recorded 4 trophies including 'Best Pop', 'Best K-Pop', 'Best Choreography', and 'Best Group'. did. Last year, they won the 'Best Group', 'Best K-Pop', and 'Song of Summer' categories, and jointly won the most crowns at the '2021 MTV VMA'.
Seventeen won the 'MTV VMA' for the first time this year. They won the 'PUSH Performance of the Year' award. This category is a category that selects the artist who showed the best performance among the artists introduced in the 'MTV PUSH' campaign last year.
Seventeen said, "It's a great honor to be chosen for the first time as a K-pop artist in the 'MTV PUSH' campaign, and it's a great honor to receive such a huge award as the 'PUSH Performance of the Year'. We wish you all the best night."
In particular, Blackpink, who attended the awards ceremony, drew attention by presenting a special stage for the new song 'Pink Venom'. The stage immediately drew attention with the directing that a drop of pink poison fell from a fang and spread on the floor, and the intro arranged more intensely than the existing 'Pink Venom' sound source.