You know you have always wondered , who would you be if you were a character in House of the Dragon ? . Take this quiz " Which House of the Dragon Character Are You ? " to find out !
"History does not remember blood. It remembers names." That is the official tagline for the show, which takes place approximately 200 years before the events of HBO's megahit "Game of Thrones." "Game of Thrones" holds the record for the most Emmy Awards ever won by a drama series, with 59. Will "House of the Dragon" follow in its huge footsteps? The new story follows members of House Targaryen prior to their bloody civil war. George R. R. Martin, author of the "Game of Thrones" book series, receives a "created by" credit for "House of the Dragon," along with Ryan J. Condal.
Which creature from the options below would you like to summon to win a battle?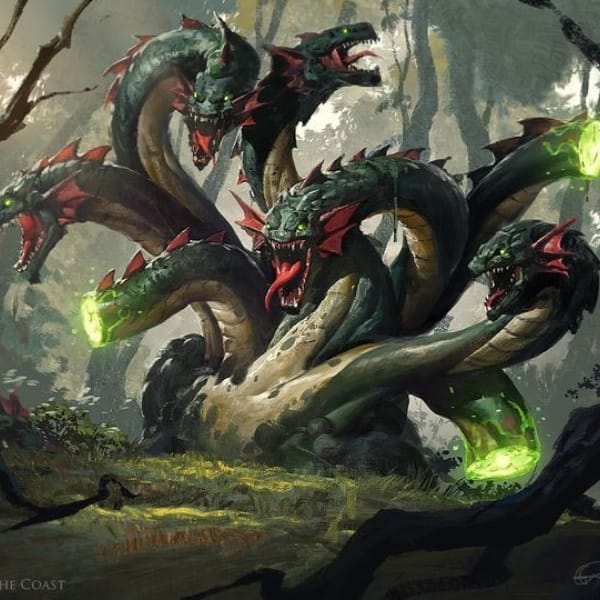 Hydra
Whitewalkers
Sphinx
Edrazti
Demons
Angels
Dragon
Giant
Drogon
Via harrypotter.wikia.com
Aegonax
Caraxes
Rhaegal
Viserion
Balerion
Meraxes
Vhagar
WHICH GAME OF THRONES CASTLE WOULD YOU LIVE IN?
Riverrun
Winterfell
The Red Keep
Dragonstone
The Eyrie
Casterly Rock
Highgarden
Horn Hill
Sword
Drogon
Magic
Poison
Dagger
Crossbow
Which house from Game of Thrones would you like to be born in?
CHOOSE A Season
Alicent Hightower
Princess Rhaenyra Targaryen
Prince Daemon
Otto Hightower
Mysaria
Lord Corlys Velaryon
Ser Criston Cole
Princess Rhaenys Targaryen