NewJeans is BTS' younger bandmate, and they recently debuted with the music video Cookie from their debut album NewJeans, which also features three tracks including: Attention , Hurt , Hype Boy . The band consists of five charming girls with amazing talents; Minji , Hanni , Danneille , Haerin And the youngest member Hyein . Try our fun " Which Newjeans Member Is Your BFF? " quiz and see for yourself which member of this talented girl band might be Your best friend ! They are famous for their powerful vocal and great concepts. Are you their fan? Which member do you think is the most similar to you? Why don't you play this fantastic quiz and find it out? Isn't it fun? Have a delightful time with this quiz " Which Newjeans Member Is Your BFF? " . Invite some of your friends over and play the quiz together! Have fun!
Which of these qualities do you look for in a friend?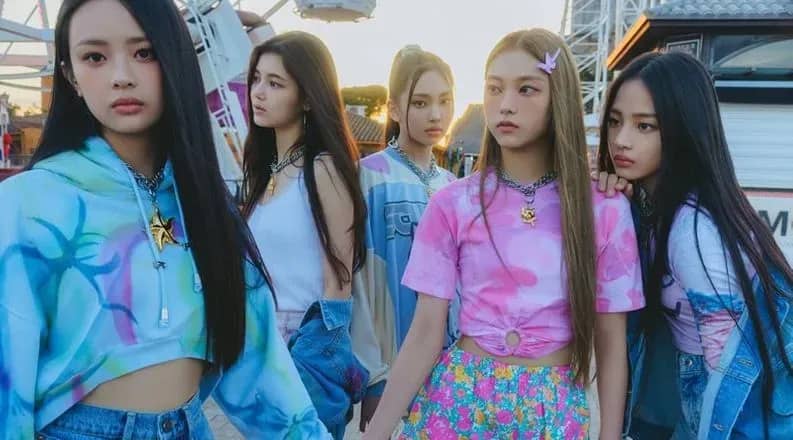 If your friend is having a bad day, how do you cheer them up?
Make jokes
Give them a hug
Buy them a treat
Give them space
Talk to them about their problems
Help out with their tasks
What's your favorite activity to do with friends?
Watch a movie together
Go shopping
Hanging out with friends
Going to the park
Eating out at restaurants
Play video games
How would your friends describe you?
What do I typically enjoy doing?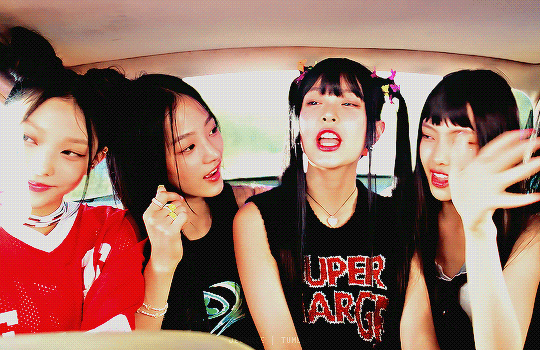 Writing my thoughts/journaling.
Which Kdrama friendship is your favorite?
Age of Youth
Because This Is My First Life
Crach Landing On You
Weightlifting Fairy Kim Bok Joo
Twenty-Five, Twenty-one
Thirty-Nine
Which role do you have in your friend group?
And finally, pick an Newjeans song to dance along to with your friends!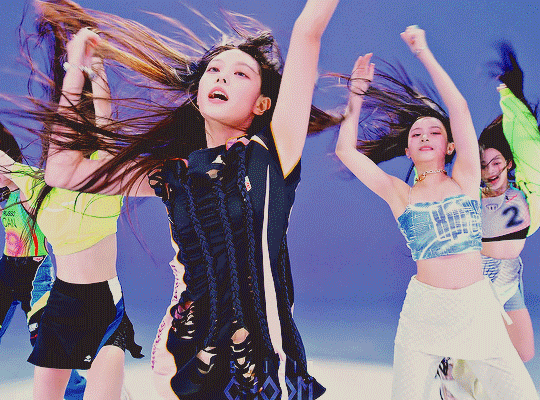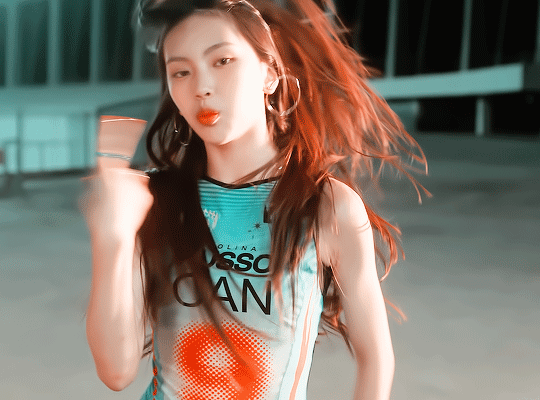 Hyein
You are a beautiful and kind person just like our little Hyein, you would be an amazing friend to this charming girl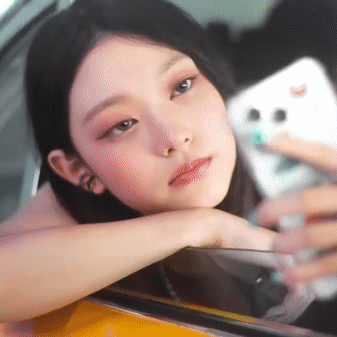 Haerin
Haren, the calm and sweet girl, will be a wonderful adorable one for you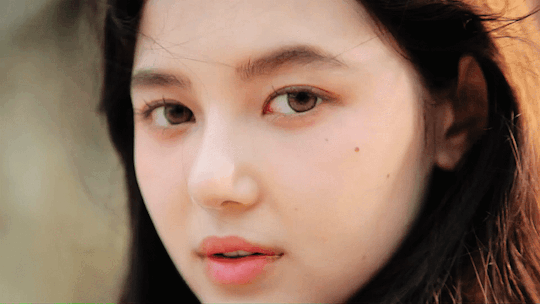 Danneille
You seem to be a very honest and calm person so you will make an amazing pairing with Danneille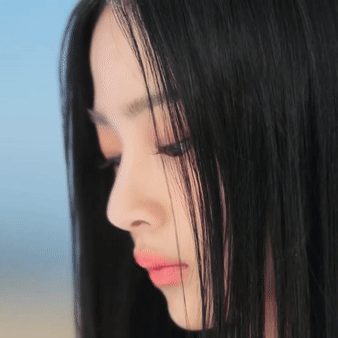 Minji
I got the cute leader Minji
Hanni
The lively and spontaneous girl Hani will be your best friend
Try more K-pop quizzes here