Are you ready to become a MOA and learn more about Big Hit's kpop group TOMORROW X TOGETHER? Take this quiz " Which TXT member are you And find out which member of BTS' junior band you look like, is it the quiet leader Soobin, the talented boy Yeonjun, the kind Beomgyu, the charming Taehyun or the youngest member of the band Huening Kai.?
Choose the pictures you prefer according to color and we will tell you Which TXT member are you .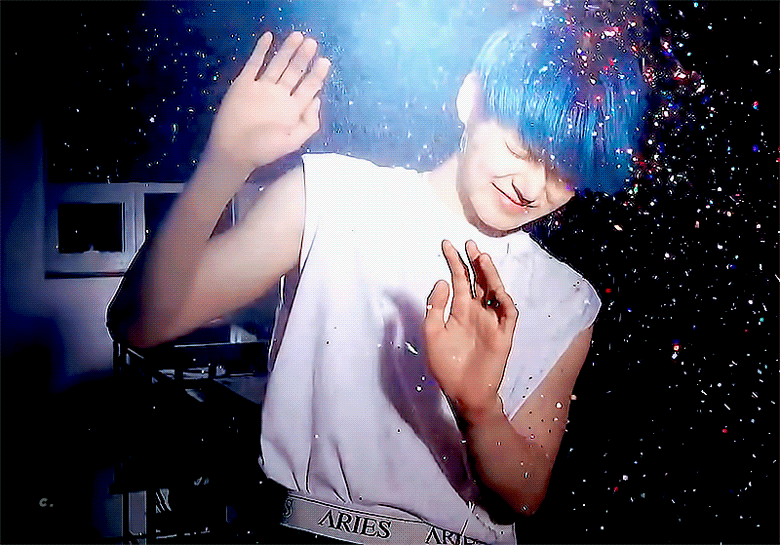 Yeonjun
You are an energetic person. Creative, warm, spontaneous and enthusiastic about all possibilities of life.
Soobin
You are a sensitive, kind, independent person who loves to enjoy life in the moment. You don't like conflict, and prefer to stay committed to the people who are important to you.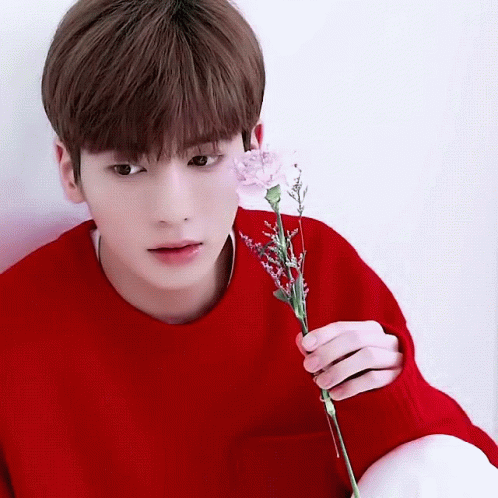 Taehyun
Flexible and realistic. Instead of worrying about the theoretical side of things, you prefer to jump straight into things and actively enjoy the moment.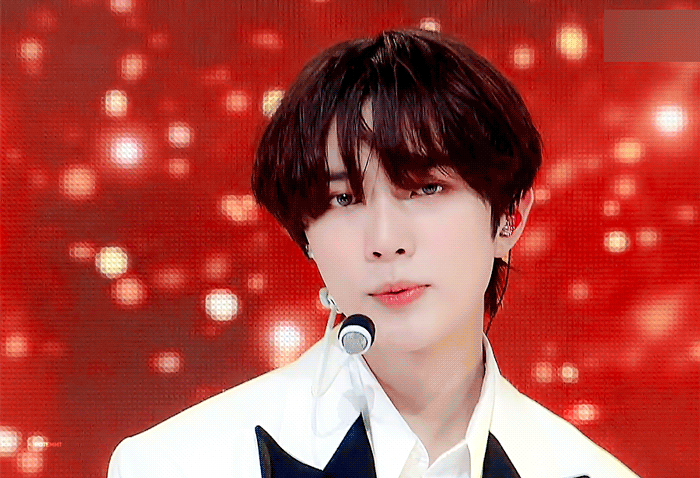 Beomgyu
You are someone who is known for her positive attitude, ability to lead, and strong desire to serve others. Just like our little Beomgyu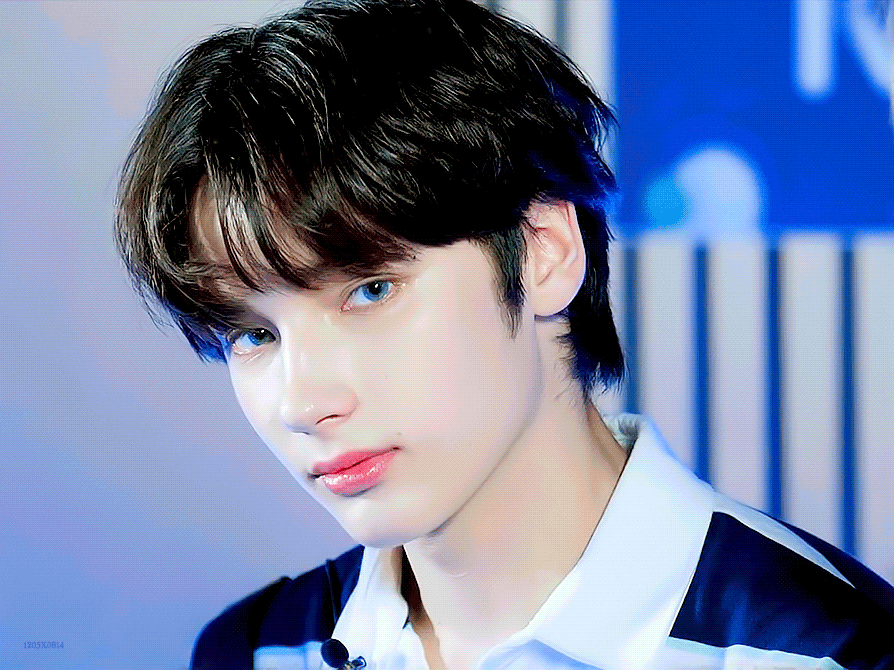 Huening Kai
You're a considerate, reliable and very friendly person like huening Kai
More Quizzes Here