Shin Seung-ho Talks About "Alchemy of Souls" and he has offered his closing thoughts on "Alchemy of Souls"!
Penned by the famous screenwriting duo known as the Hong Sisters, tvN's "Alchemy of Souls" is a fantasy romance drama set in the fictional nation of Daeho, and tells the story of characters whose fates become twisted due to magic that swaps people's souls.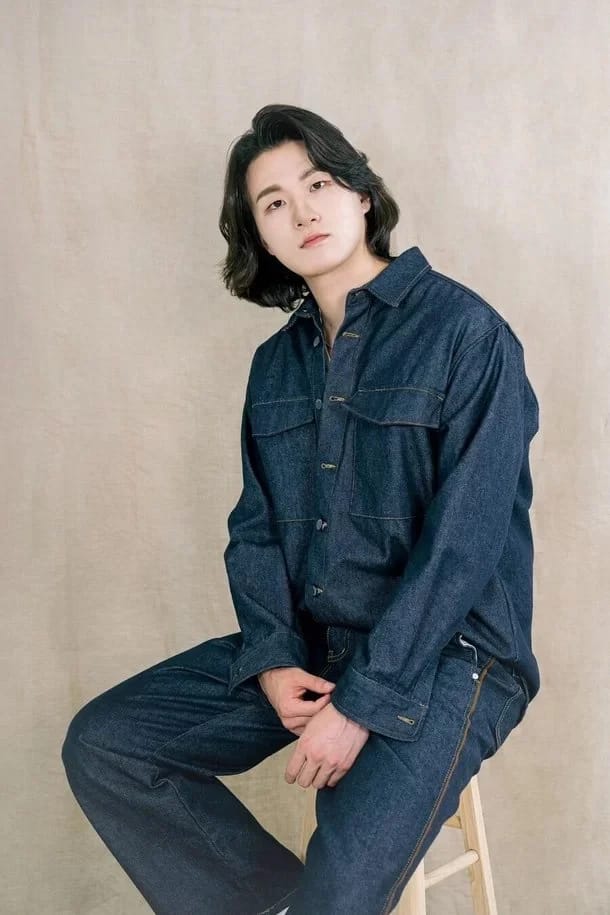 In a recent interview, actor Shin Seung-ho discussed his thoughts on "Alchemy of Souls" win which he played the role of Crown Prince Go Won. Despite having many surly qualities, Shin Seung-ho admitted, much to the surprise of many, that Crown Prince Go Won is the closest to his actual personality of all the roles he has tried so far. Shin Seung-ho used words like cheerful, grumpy, optimistic, and pretentious to describe both his character and himself.
Shin Seung-life ho's story has something to do with this disposition. The twenty-six-year-old actor talked about how he spent eleven years of his life as a soccer player. Shin Seung-ho stated that he left this life because he was unhappy with it. At the same time, he claims he has no regrets about spending so much of his life playing soccer. This life experience, according to Shin Seung-ho, was crucial in shaping his character.
Shin Seung-ho emphasized the importance of challenges in this outlook, exhorting those who are afraid of them not to adopt such an attitude.
According to Shin Seung-ho, even failure in the face of adversity helps to strengthen a person's sense of personal will and volition. Shin Seung-ho stated that even if a person does not achieve their goal, they can still benefit from the process. This is how Shin Seung-ho views his previous soccer career.
Shin Seung-ho made his acting debut in the web-drama "A-TEEN" from 2018. "Alchemy of Souls" ended on August 28th with ratings of 9.218% for its twentieth episode.
"Alchemy of Souls" Part 2 will air this December and will include 10 episodes .